About Electrical & Lighting Solutions
Philip Threlkeld has been an electrician since 1999 and worked for an electrical contractor out of Carrolton GA. He quickly learned the trade, became licensed and started making preparations to start his own company. In 2007 he was able to open the doors to Electrical & Lighting Solutions. Starting out with just a pickup truck he started serving the Fayette and Coweta areas. Philip has always made sure nothing compromised the quality of work he put out.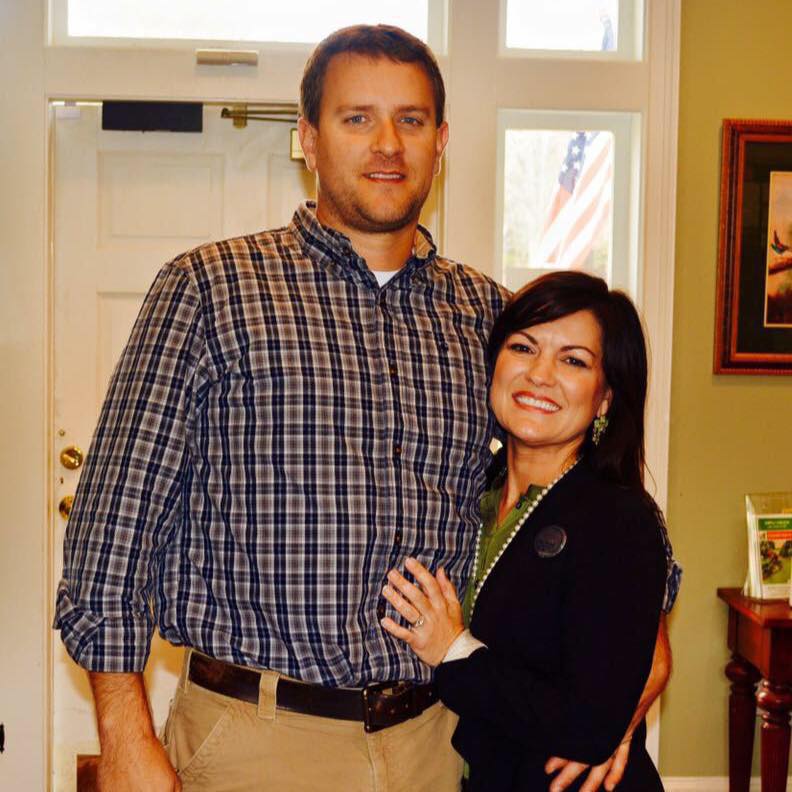 Why Choose Electrical and Lighting Solutions
We hold the highest class Electrical Contractors License possible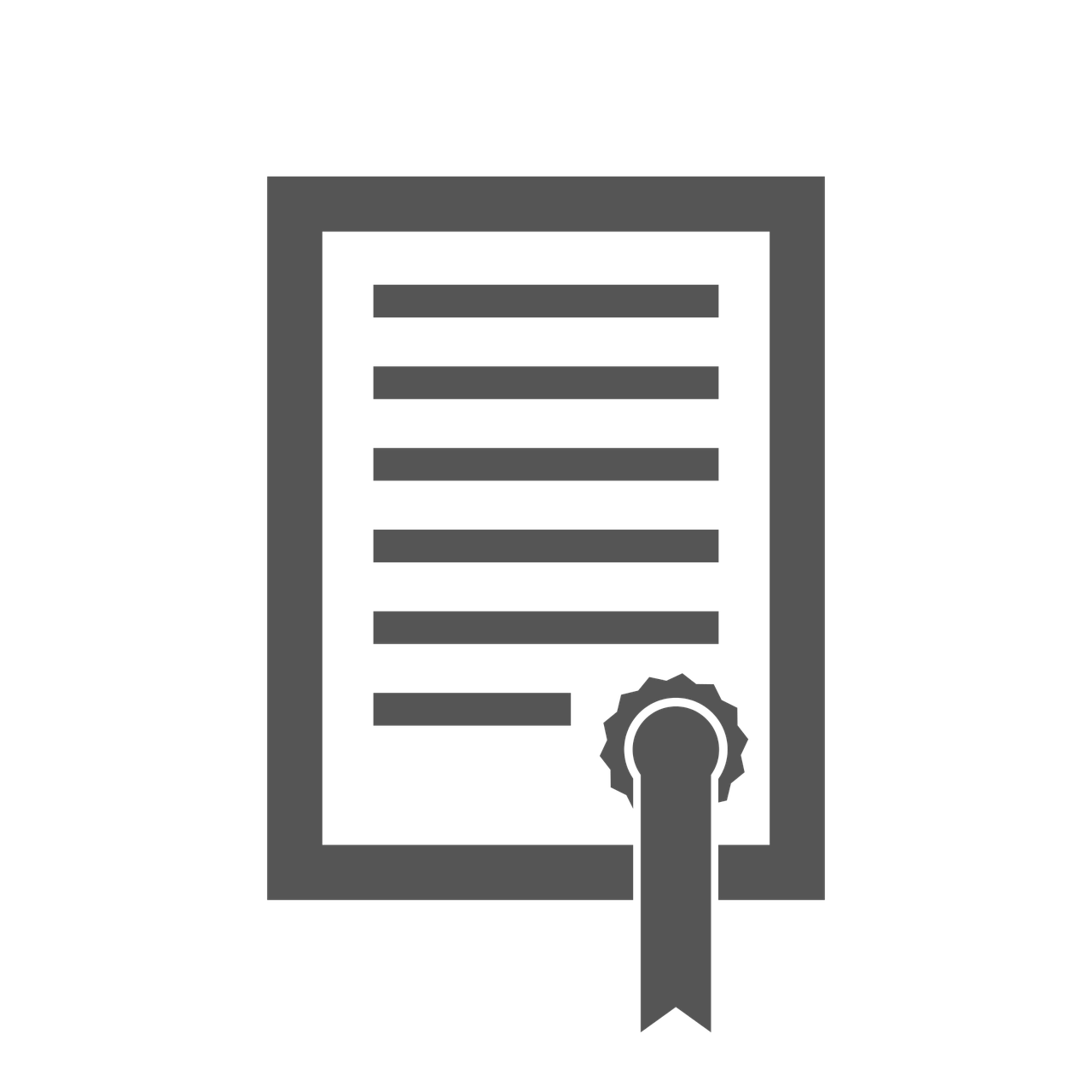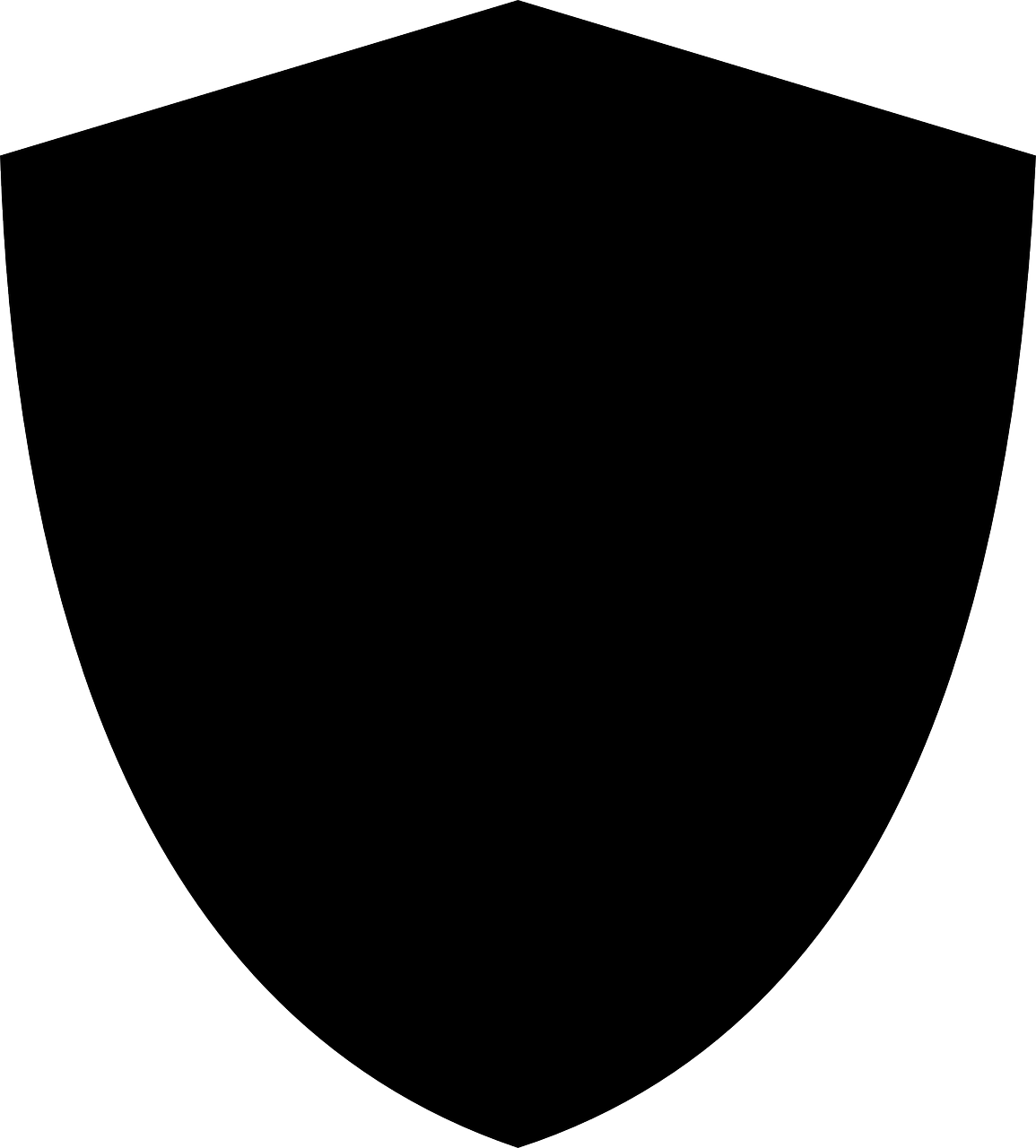 We have been In Business for over a decade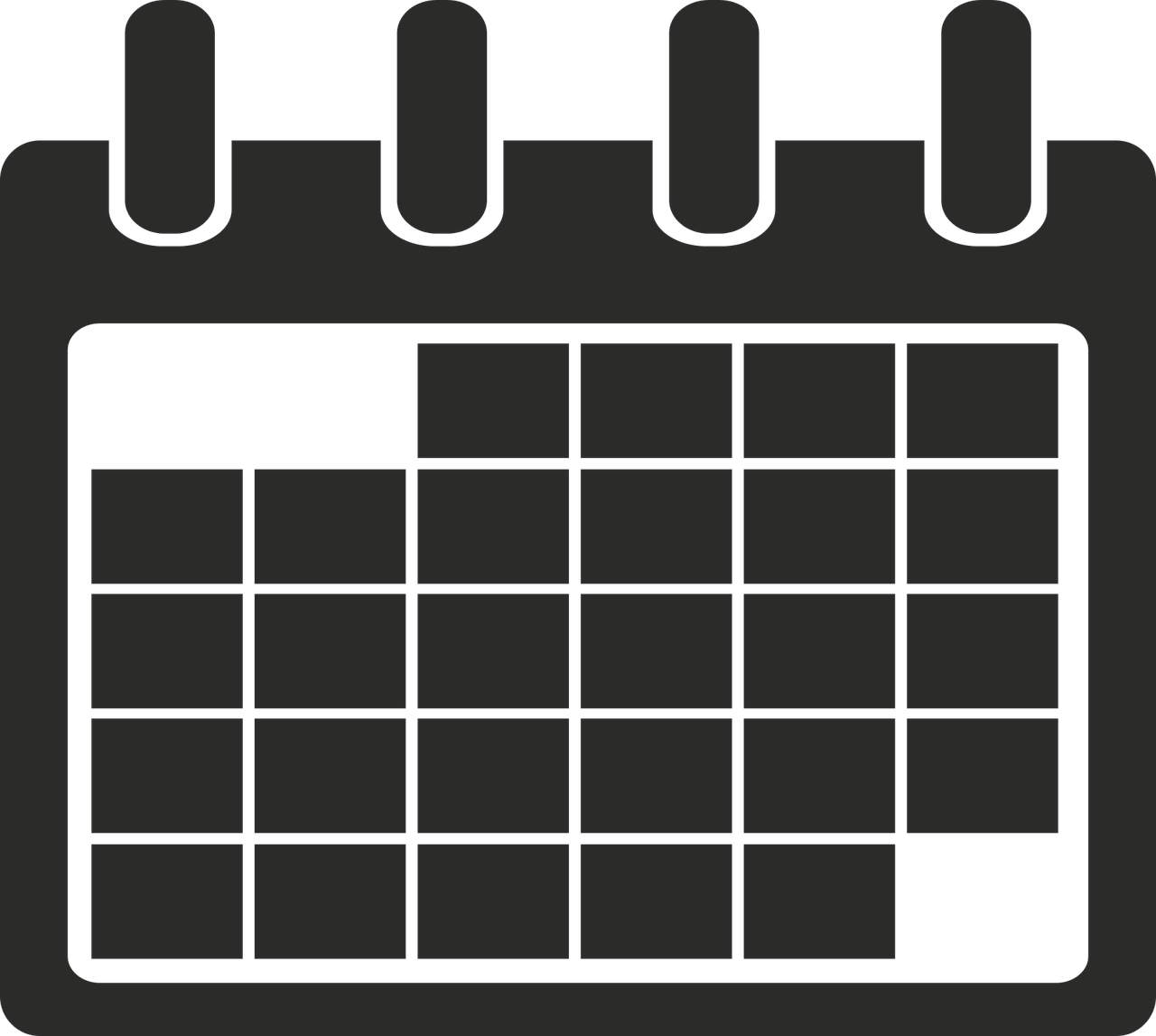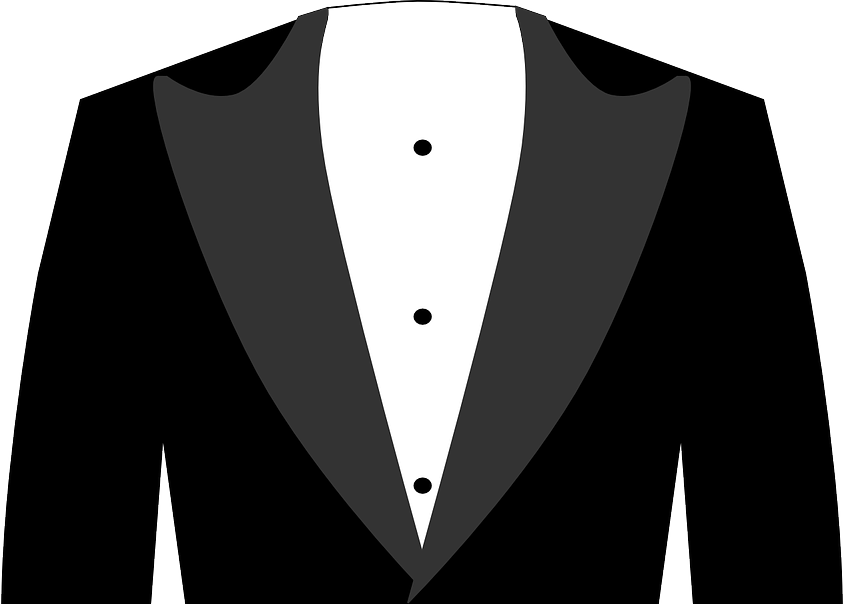 "Phil and his crew did an excellent job for a very fair price. They installed recessed lighting in my kitchen, DR and entryway, two ceiling fans, and switched the light fixtures in two bathrooms. I will definitely call ELS again." – Bernadette F.
"This company is awesome. They are very knowledgeable and what I love most is their honesty! They never try to just do something to get paid. He has always said, you don't need to do that before he will just do unnecessary work. If you are looking for an electrician, look no further, they never disappoint!" – Denise C.
"They are an exceptional electrical contractor with the attitude to get the job done quickly and completely. They did an excellent job and would use them over and over again. Prices were very fair and workmanship was superb!!!" – Adam S.
"I would HIGHLY recommend using ELS for any and all electrical needs. They are courteous, on time, and have great customer service! I will definitely use them again, and recommend them to all of my friends!" – Melissa C.
"Philip Threlkeld and his team at Electrical & Lighting Solutions were outstanding! They were professional, kept the work area clean, on-time, and charged a fair price for the work performed. I highly recommend Electrical & Lighting Solutions!" – Mike R.
"Had Philip out to check out wiring issue with our breaker box. He was very professional and even removed his shoes upon entering our home. His work was efficient and his rates reasonable. Will definitely use him again. I highly recommend his work." – Laynie H.
"I was very pleased with the service I received. When I called they scheduled me for the next day. The electrician arrived on time, was very pleasant and completed the job in a timely manner. They even cleaned up after themselves! I will definitely use them again and pass their name along to friends." – Mary B.
Check out our listings on the following pages: